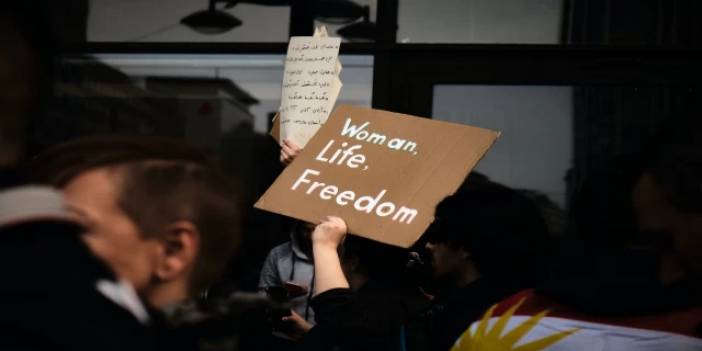 120 Detained in Iran's Lorestan Province, Protests Continue
In the demonstrations that started after the death of Masha Amini, 120 people have been detained in Iran Lorestan province so far, and a security guard has died.
Iran's Loristan state Prosecutor General Mohammad Rezm paid a condolence visit to the family of Loristan security guard Ferid Kerempur, who lost his life in the demonstrations in Tehran.
During his visit, Rezm said that 120 people were detained during the demonstrations that started after Mahsa Amini's death in Loristan province. Stating that the detainees have many criminal records, Rezm said, "These people will receive the necessary punishment before the law."
It was announced that 739 people were detained in the province of Gilan, 450 people in the province of Mazenderan, and 180 in the city of Ilam, during the demonstrations that started across the country after Amini's death.