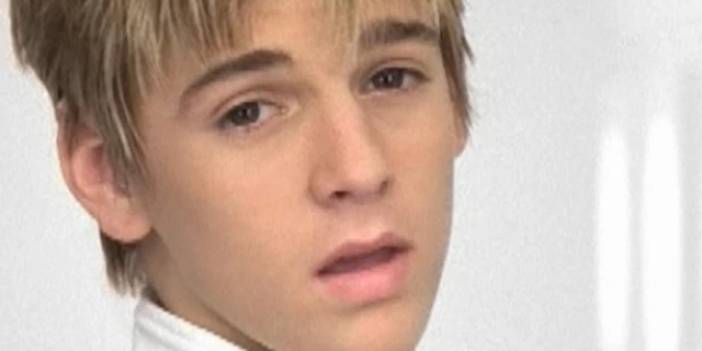 Why did Aaron Carter die?
US singer Aaron Carter was found dead at her home.
USA is in mourning. The famous singer passed away. Why did the singer, who was still much younger, died? The police are investigating the case with all directions.
The breaking news made a sound around the world.
Famous US singer Aaron Carter was found dead in his home at the age of 34.
It was announced that the lifeless body of Carter, who gained fame as a "child star" in 1997 when he was only 9 years old, was found in his home. Carter's body was found by a woman who came to clean the house.
It was stated that Carter's lifeless body was found in a bathtub full of water.