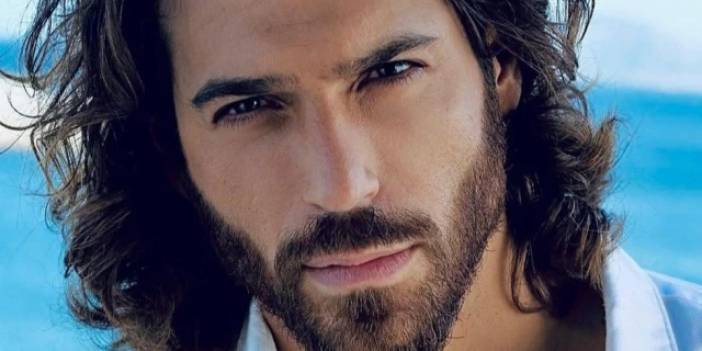 The claim that Can Yaman has found a new lover
Handsome Turkish actor Can Yaman has found a new girlfriend. Magazine talks about the new development about Can Yaman's girlfriend
Can Yaman has found a new Italian lover. Can Yaman, who was in love with Italian announcer Diletta Leotta in the past, even introduced him to his mother.
Unexpectedly, the love of Can Yaman and Diletta Leotta is over. After that, Can Yaman started to have a relationship with the famous Italian actress Francesca Chillemi. This love did not last long..
Allegedly, Can Yaman found a new Italian.
Mynet news site shared details about Can Yaman's new girlfriend.
The handsome actor Can Yaman, who attended the festival on Sardinia Island, had intimate moments with the famous actress Francesca Del Fa, according to the Italian press.
THE DUAL FOLLOWED EACH OTHER ON SOCIAL MEDIA
While allegations of 'a new love' were rising, the duo, who got closer at the festival, followed each other on social media. According to the information received, the love between Can Yaman and Francesca Del Fa has officially started.