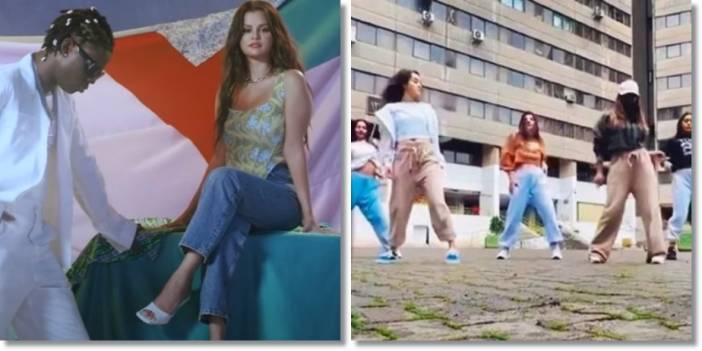 Support from Selena Gomez for Iranian girls who were arrested for dancing
Pop star Selena Gomez reacted to the detention of five Iranian girls who shared a video on TikTok where they danced with Nigerian singer Rema to the song 'Calm Down'.
Famous American singer Selena Gomez said, "Love to all the women of Iran who continue to be brave in demanding change, please know that your strength is inspiring."
Rema, with whom Gomez sang a duet in the song, also shared the message on Twitter, "To all the beautiful women who are fighting for a better world, I am inspired by you, I sing for you and dream with you."
The song became a collaborative piece uniting protesters across the country following the detention of young girls. It was also alleged that the girls were forced to shoot another video of regretting their actions while wearing the headscarf while in custody.
It is also forbidden for women to dance in public and violate hijab rules in Iran.
Source: life724.com