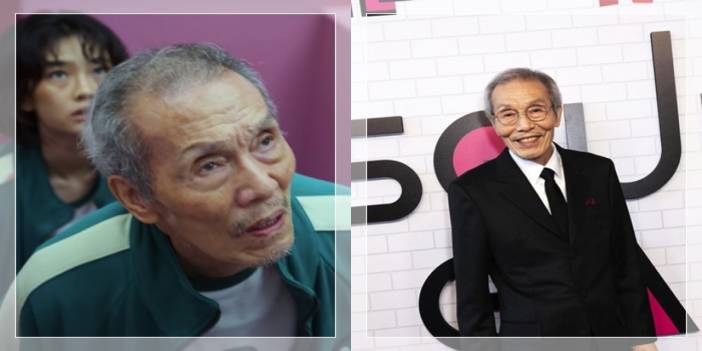 Squid Game' Actor Oh Yeong-su Accused of Sexual Misconduct
O Yeong-su, the actress of Netflix's most-watched South Korean drama Squid Game, has been accused of sexual harassment.
The 78-year-old actor, who starred in the Netflix production Squid Game, one of the most notable series of the past year, is accused of touching a woman inappropriately in 2017.
Actress O Yeong-su denied the sexual harassment allegations.
First South Korean Actor to Win a Golden Globe Award
78-year-old actor O Yeong-Su became the first South Korean actor to win a Supporting Actor award at the Golden Globes.
According to the news of Yonhap News agency; Complaining about sexual harassment, the woman applied to the police for the first time in December last year, but the case was closed in April before it could be opened.
At the request of the complaining woman, the prosecutor's office reopens the file.
On the other hand, according to the news published by the AFP news agency; The Seoul Ministry of Culture stopped running a government ad featuring O Yeong-su after she was accused of sexual harassment.