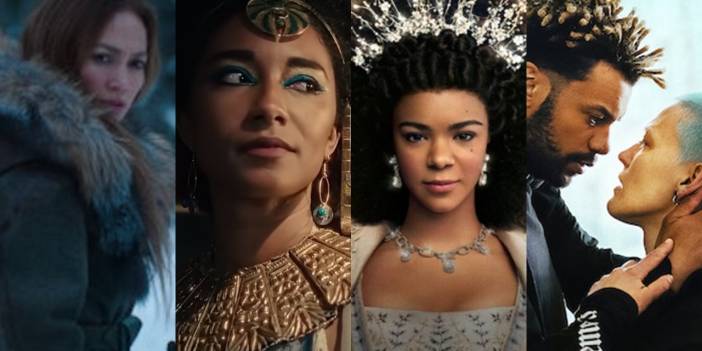 Series and movies to be released on Netflix in May! May 4-16 Netflix streaming
Netflix's May schedule has been released. Different new series and movies that will excite everyone from 7 to 70 will be broadcast on Netflix between 4-16 May. Here is the Netflix May schedule...
Netflix's May schedule has been released. Different new series and movies will be released on Netflix between May 4-16.
Lastly, the world-famous American singer Jennifer Lopez, who starred in the films 'Shotgun Wedding' and 'Marry Me', this time comes up with a completely different subject and character, far from romantic-comedy. Lopez's new Netflix movie 'The Mother'. On the other hand, a new series is coming, which tells about the prequel to the series 'The Bridgerton', which created a large audience in a short time with both seasons. Starring India Amarteifio, who has appeared in award-winning TV series such as 'The Interceptor' and 'Doctor Who'.
NETFLIX MAY SCHEDULE
MAY 3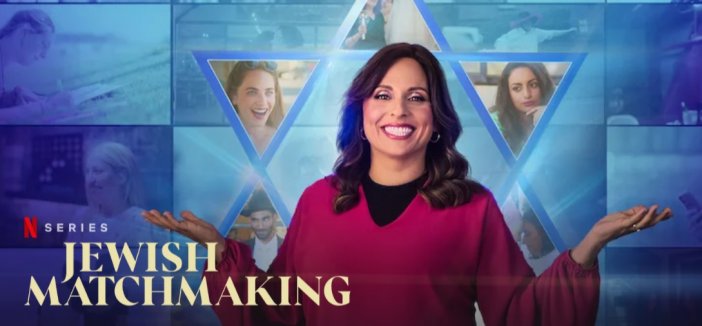 JEWISH MATCHMAKING
When Jewish singles are ready to get serious, they call on Aleeza Ben Shalom to find their perfect romantic match from across the US and Isreal.
Cast: Aleeza Ben Shalom
MAY 4
QUEEN CHARLOTTE a BRIDGERTON story
Young Queen Charlotte's marriage to King George of England sparks an epic love story and transforms high society in this 'Bridgerton' universe prequel.
Cast: India Amarteifio, Adjoa Andoh, Michelle Fairley
Yaratıcılar: Shonda Rhimes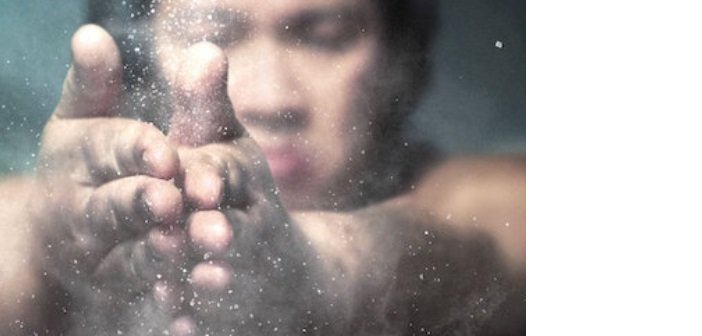 SANCTUARY
A tough, desperate kid becomes a sumo wrestler, captivating fans with his cocky attitude-and upsetting an industry steeped in tradition.
Cast: Wataru Ichinose, Shota Sometani, Shioli Kutsuna
MAY 10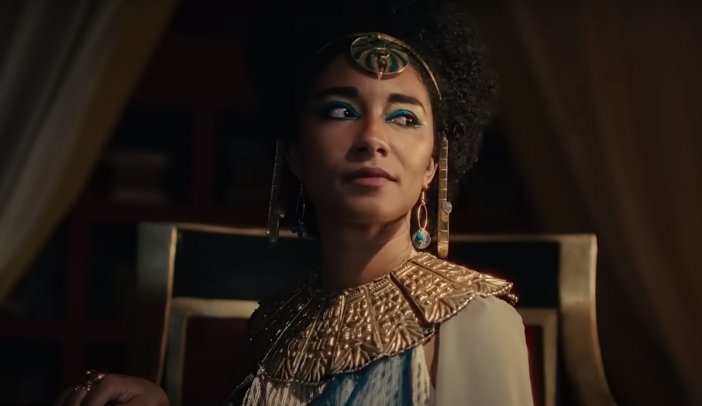 QUEEN CLEOPATRA
As Egypt's last pharaoh, Cleopatra fights to protect her throne, family and legacy in this docudrama featuring reenacments and expert interviews.
Cast: Jada Pinkett Smith, Adele James, Craig Russell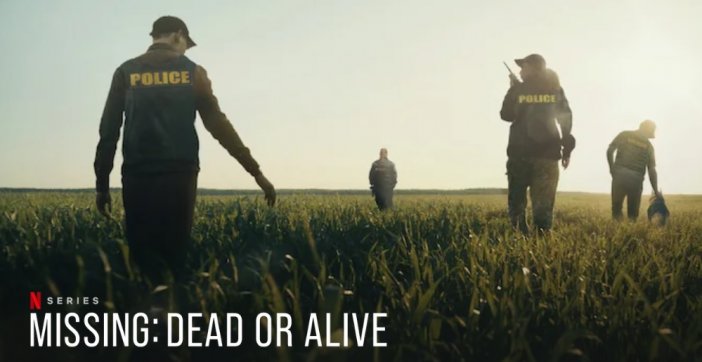 MISSING: DEAD OR ALIVE
Follow officers from a South Carolina sheriff's department as they urgently search for individuals who've disappeared under troubling circumstances.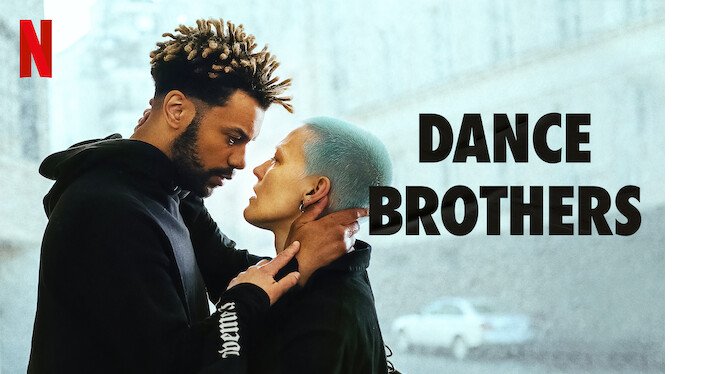 DANCE BROTHERS
Two brothers trying to make it as dancers open their own club, but their artistic drive soon clashes with the business, threatening their relationship.
Cast: Roderich Kabanga, Samuel Kujala, Jeannie Muyima
MAY 11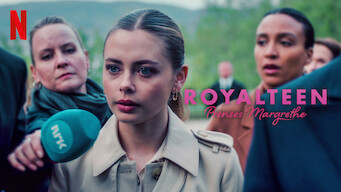 ROYALTEEN Princess Margrethe
In the wake of her prom scandal, Princess Margrethe longs for normalcy as she struggle to maintain her perfect facade while dealing with family drama.
Cast: Elli Müller Osborne, Sammy Germain Wadi, Amalie Sporsheim

ULTRAMAN Season 3
Decades ago, a hero from the stars left this world in peace. Now, the son of Ultraman must rise to protect the Earth from a new alien threat.
Cast: Ryohei Kimura, Takuta Eguchi, Megumi Han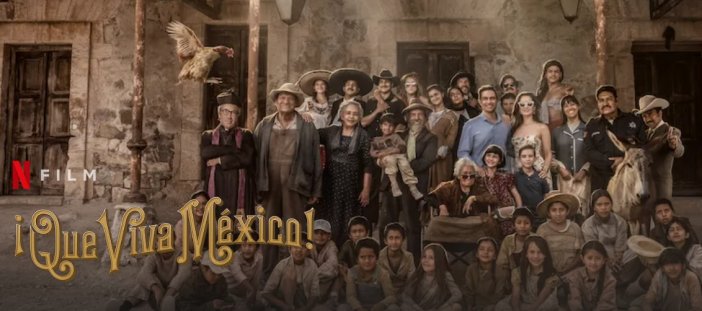 iQue Viva Mexico!
After his miner grandfather's death, Pancho travels with his wife and kids to his hometown, where chaos ensues with his relatives over the inheritance.
Cast: Damian Alcazar, Alfonso Herrera, Joaquin Cosio
MAY 12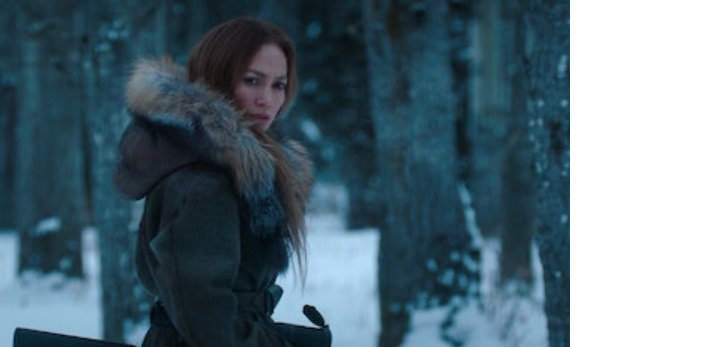 THE MOTHER
A military- trained assassin comes out of hiding to protect the daughter she's never met from ruthless criminals gunning for revenge.
Cast: Jennifer Lopez, Joseph Fiennes, Gael García Bernal

MULLIGAN
In this satirical comedy, when most of Earth is destroyed by aliens, can a few survivors rebuild what's left of America and form a more perfect union?
Cast: Nat Faxon, Dana Carvey, Tina Fey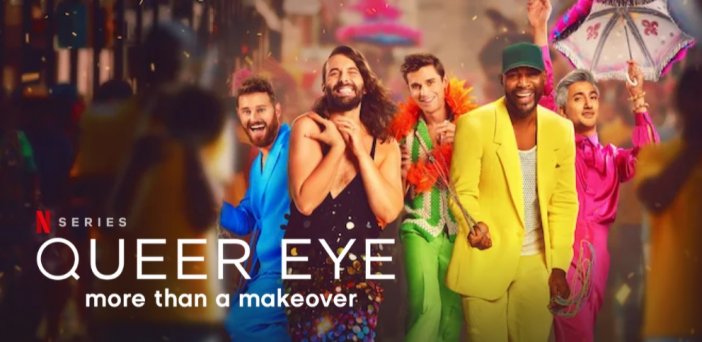 QUEER EYE Season 7
''Showdown at the Broken Spoke''
A honky-tonk dance instructor known for her Daisy Dukes isn't your typical grandma. Her daughter wants her to rein it in-but change won't be easy.
Cast: Bobby Berk, Karamo Brown, Tan France, Antoni Porowski, Jonathan Van Ness
MAY 14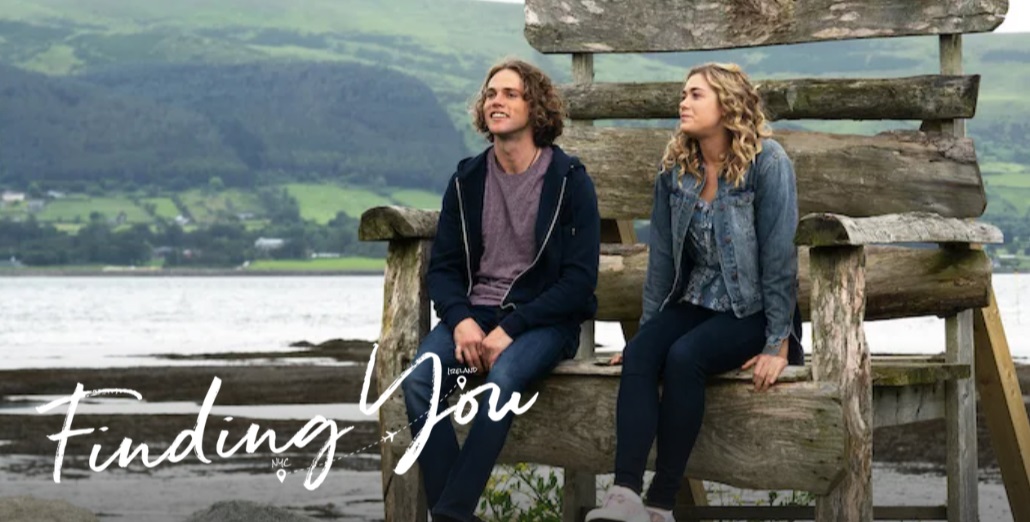 FINDING YOU
After failing an audition, a violinist travels to Ireland to find inspiration and meets a famous movie star looking for a real connection.
Cast: Rose Reid, Jedidiah Goodacre, Katherine McNamara
MAY 15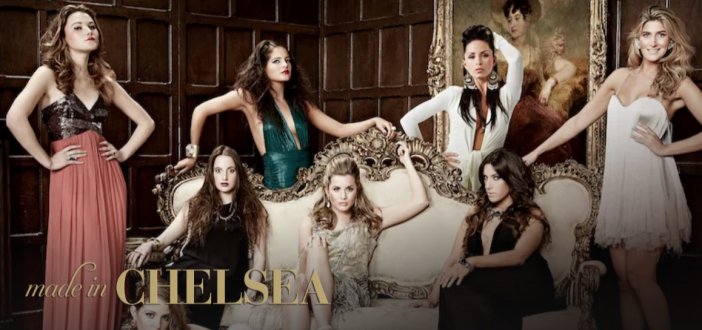 made in CHELSEA Season 20
This reality series follows the lives and loves of a group of upper-crust twentysomething who live in some of London's most exclusive neighborhoods.
Cast: Spencer Matthews, Camilla Mackinstosh, Rosie Fortescue
MAY 16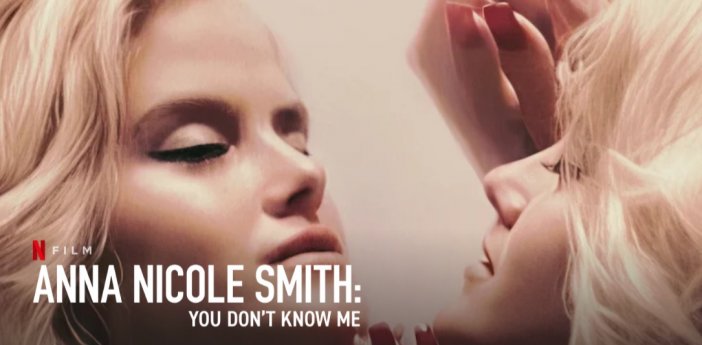 ANNA NICOLE SMITH: YOU DON'T KNOW ME
From the heights of her modeling fame to her tragic death, this documentary reveals Anna Nicole Smith through the eyes of the people closest to her.
Cast: Anna Nicole Smith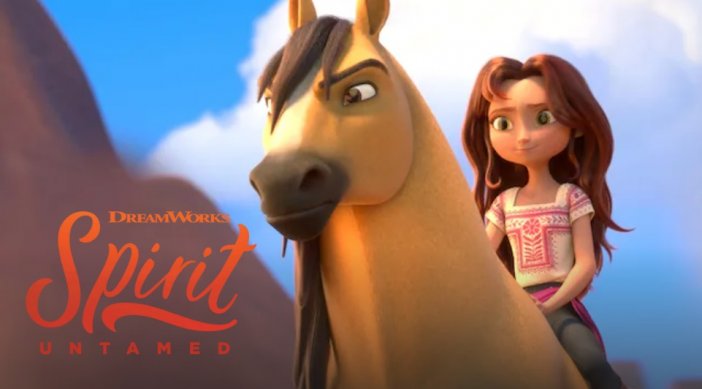 Spirit: UNTAMED
After moving to a new town, a rebellious girl forms a bond with a wild mustang and finds a connection to her late mother's legacy as a trick rider.
Cast: Isabela Merced, Marsai Martin, Mckenna Grace
Source: netflix.com Compiled by: Life724 - Erdogan Kan