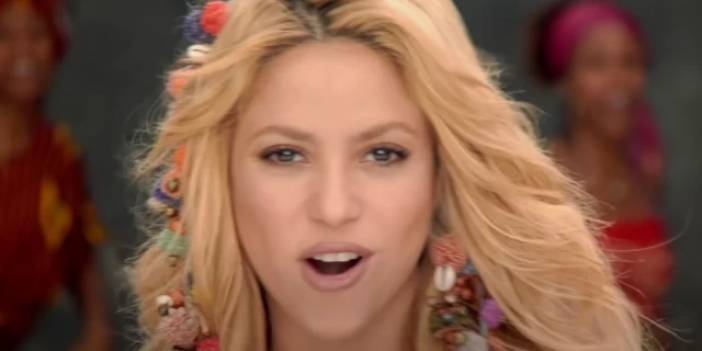 Prosecutors in Spain demand 8 years in prison for Shakira
The whole world is talking about this event. The Spanish press also confirmed the event. Spanish prosecutors are seeking an eight-year prison sentence for Shakira after she rejected the plea deal for tax evasion.
Shakira is going through a very difficult time. Shakira, a well-known name all over the world, faced jail time.
Prosecutors took action for Shakira.
The news shared by ABC also included information about the punishment requested for Shakira.
So what does Shakira say about this situation?
Commenting on the criminal investigation against her, Shakira said she was "absolutely sure of her innocence" and decided to leave the case to court, saying she would not accept a plea bargain.
Now everyone is wondering how the court will decide. Shakira could face a full 8 years in prison if the prosecutors' request is deemed appropriate.
It is stated that Shakira and her lawyers are following the developments closely.