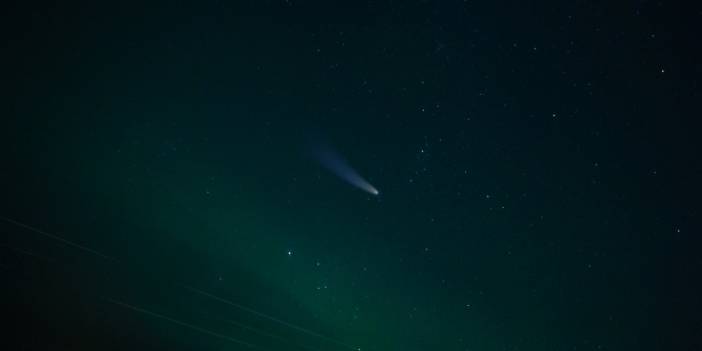 One of the closest asteroid crossings in history has taken place. 2023 BU was just a continent away!
About the size of a minibus, 2023 BU has become one of the closest asteroids to Earth to date. The minibus-sized asteroid approached 3600 kilometers from Earth.
2023 BU has passed through the southernmost point of South America. The asteroid thus came much closer to Earth than satellites that usually travel 36,000 kilometers away.
The asteroid was spotted by amateur astronomer Gennadiy Borisov from the Crimea last weekend. The American National Space and Aviation Administration (NASA) announced that the asteroid does not pose a danger to the Earth.
The asteroid, which is calculated to be 3.5 meters by 8.5 meters in size, would turn into a large fireball in the atmosphere even if it went through an orbit that would hit the Earth.
The asteroid named Chelyabinsk, which crashed into the Earth's atmosphere in southern Russia in 2013, was close to 20 meters in diameter, and the impact of the impact created shock waves strong enough to shatter.
According to NASA, 2023 BU's coming this close to Earth will cause its orbit around the Sun to shift.