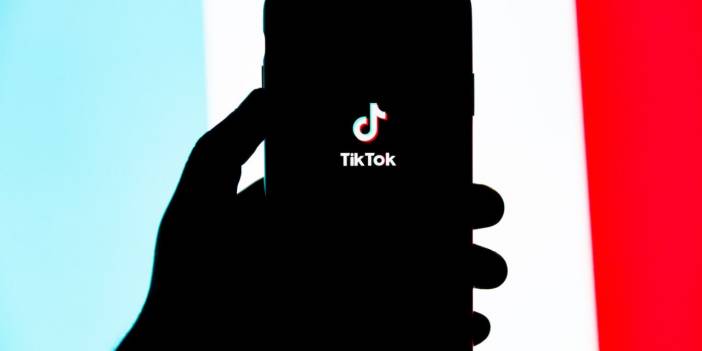 New Zealand has officially banned TikTok! It will no longer be available on these phones
In New Zealand, it is illegal to have the TikTok app on payphones used by lawmakers and members of parliament.
There are growing concerns that Chinese social media platform TikTok may share user information worldwide with the Chinese government. TikTok, owned by the China-based company ByteDance, has also been banned from New Zealand.
It has been announced that the use of the TikTok application on government phones used by New Zealand lawmakers and other parliamentary officials is prohibited for security reasons.
It was emphasized that the ban, which will come into effect as of the end of the month, will only be applied to approximately 500 people in the parliament building, not all government employees as in the USA and England.
New Zealand Prime Minister Chris Hipkins also told reporters that he doesn't have TikTok on his phone, saying, "I'm not that modern and trendy."