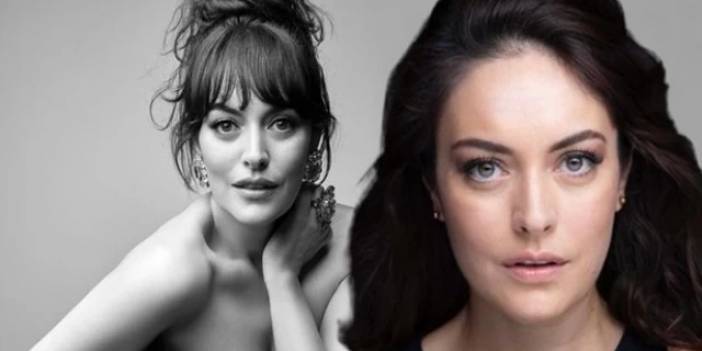 New accusation against Turkish opposition actress Ezgi Mola
Turkish TV actress Ezgi Mola is dealing with criminal complaints in Turkey.
She is dealing with lawsuits and criminal complaints filed against Turkish TV actress Ezgi Mola, who is known for her dissident identity.
Ezgi Mola, the leading actress in popular TV series, receives intense support from the public despite these denunciations.
Ezgi Mola, who was convicted after being tried for allegedly insulting a sergeant, received another criminal complaint from the lawyer of the same sergeant. Ezgi Mola is accused of 'violating the disclosure of information that should remain confidential' for her disclosure of the reconciliation talks.
The allegations against the sergeant in question caused great outrage in the society and a young girl had to end her life.