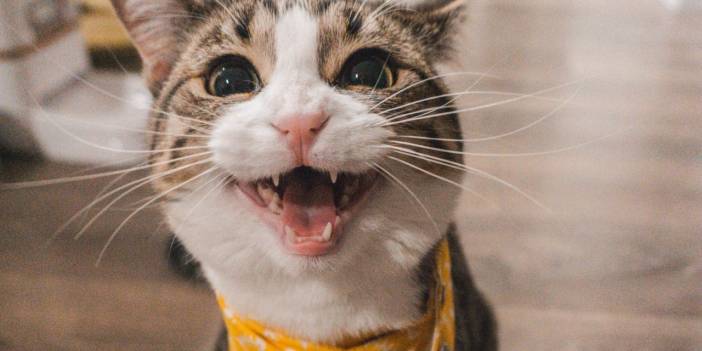 My cat is crying like a baby, why? Scientists have explained why cats meow as if to howl
If your cat is crying like a baby in the middle of the night for no reason and it continues for a long time, of course, there is a reason. Scientists have explained why cats meow for no reason, especially at night. You will be surprised when you hear it.
Cats make about 60 different sounds. Each sound they make has a different tone and intensity. Although there are not 60 different sounds they make, you may have noticed the difference in the sounds they make when they are happy, seeking attention, eating or seeing a different animal. However, some nights it may be different from others, especially if they meow like crying in front of the door.
CATS ALSO GET GRUMPY AS THEY GET OLDER
According to the news of Onedio.com; Cats start to make cry-like meowing sounds from about 8 years old.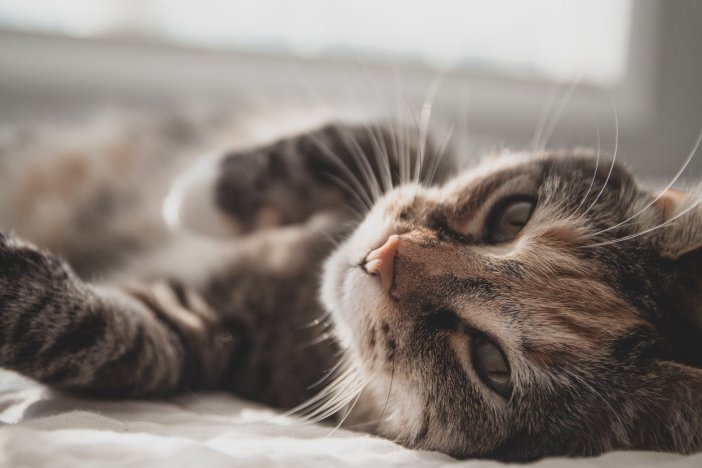 Sometimes you can pretend you're trying to say something and ignore it. However, these voices can also reach alarming proportions. Either way, we say go to a vet first.
Hyperthyroidism (excess thyroid) and high blood pressure are common in older cats, and both are conditions that can be treated with medication. The pain and discomfort from these conditions can keep your cat awake and vomit all night.
REMEMBER, CATS CAN BE SICK!
As cats age, they experience health problems such as hearing and vision impairments, joint and muscle pain, kidney stones and prostate cancer.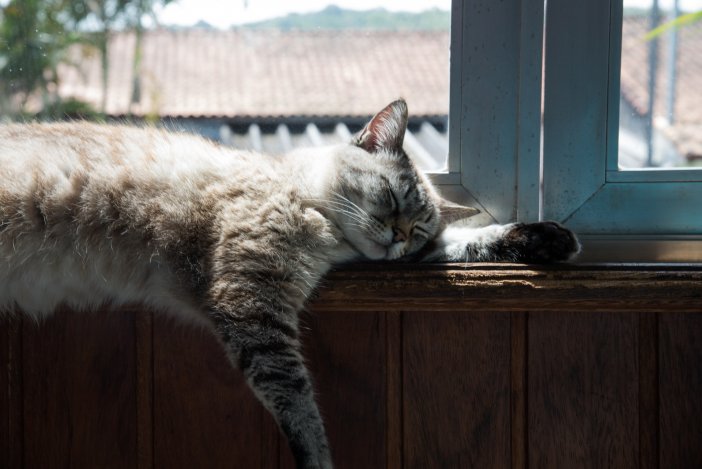 Vision and hearing loss are also confusing for them, especially when the house is dark. These can worry an older cat. Grumpy and restless felines will likely make loud crying sounds like a baby.
CATS DO NOT LIKE CHANGE IN ENVIRONMENT
One of the things that can make an older cat cranky is a change of home or relocating or renovating things. But this applies not only to older cats, but also to younger cats. It may take 7 to 10 days for your cat to get used to the new home environment and furniture. Remember to take your belongings with you as much as possible.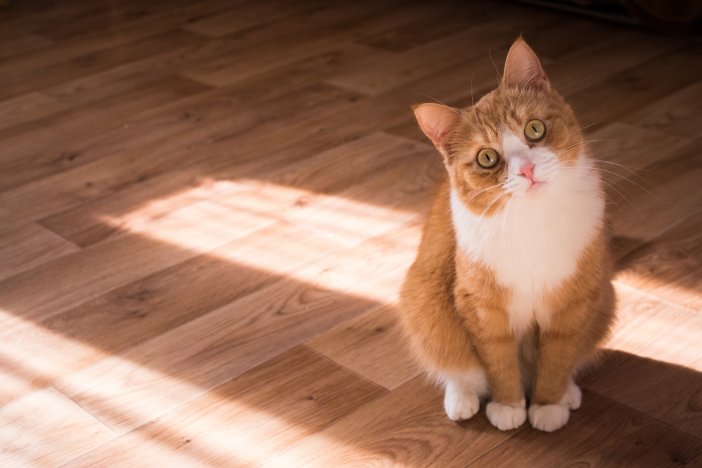 'CHANARIN DORFMAN SYNDROME' IN CATS
'Cognitive dysfunction' or CDS (Chanarin Dorfman Syndrome), which some vets refer to as 'feline cognitive impairment' (FCD), may also be the cause of these 'restless shouts'.
These disorders are a common type of "dementia" that can affect older cats. The ASPCA, an animal-related organization, says it affects about half of all cats aged 11 to 15 and 80% of cats aged 16 to 20.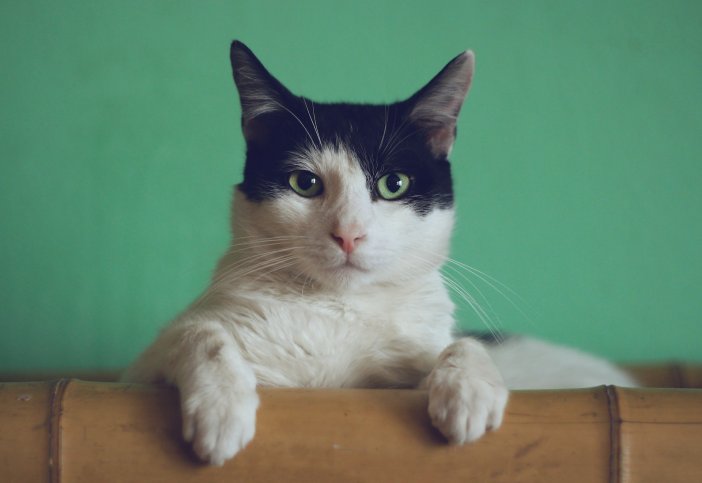 TREATMENT IS POSSIBLE
Whatever the reasons for meowing, such as crying, the key is not to punish your cat for it. In some cases, it may be helpful to try hormone therapy or 'anti-anxiety diffusers' in addition to medications.
On the other hand, make sure to meet all your cat's needs before going to sleep. Play with it, make sure the food bowl is full, the water is fresh and the litter box is not dirty.
Source: Onedio Edited by: Life724 Photos: Unsplash