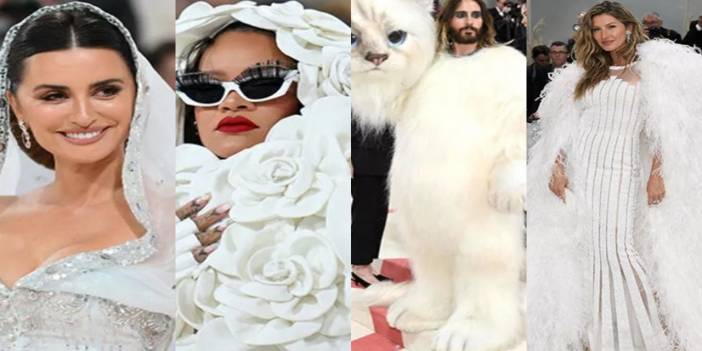 Met Gala 2023: Unforgettable moments at the most important event of the year
Met Gala, the most important event of world fashion, was held in New York City, USA, and this year, as every year, the biggest stars of show business appeared on the red carpet with the most stylish and daring designs.
Met Gala 2023, the most important event of the fashion industry and organized for the benefit of the Metropolitan Museum of Art's costume institute, was held this year in honor of fashion designer Karl Lagerfeld, who passed away at the age of 85 in 2019.
Those who want to attend the night pay approximately 35 thousand dollars per person for the invitations, while sitting at the tables at the gala dinner costs between 200 thousand and 300 thousand dollars, according to rumors. However, no matter how rich or famous you are, everyone still needs to receive an invitation from Anna Wintour to attend this special event, and the guest lists are renewed every year, some years some names are not accepted to this special club.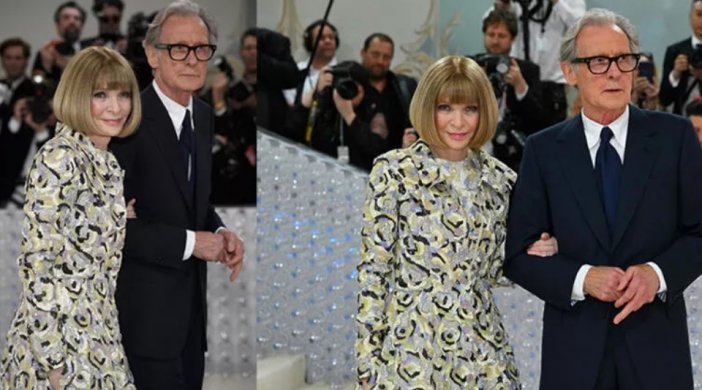 Anna Wintour - Bill Nighy
It was announced that Anna Wintour did not want any influencers at this year's event; this was interpreted as the discrediting of influencers. It was predicted that the Kardashian family, who attended the night to the fullest last year, would not receive an invitation this year, but the three sisters of the family managed to show up in the night by overcoming this danger, so to speak.
While Lagerfeld's signature black and white colors dominated the night, there were not many colorful names. So, who attended the Met Gala, who wore what, which stars took the lead in the elegance race, which failed while trying to make bold choices, let's examine together.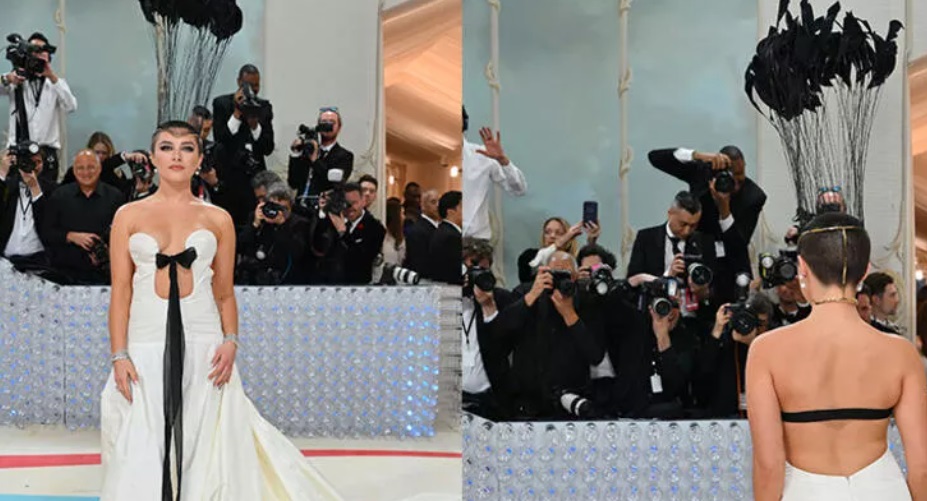 Florence Pugh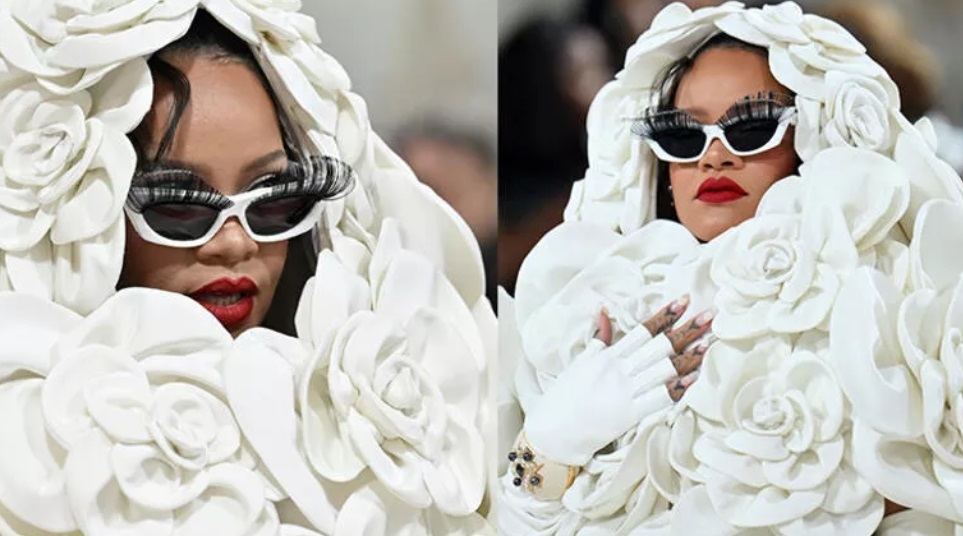 Rihanna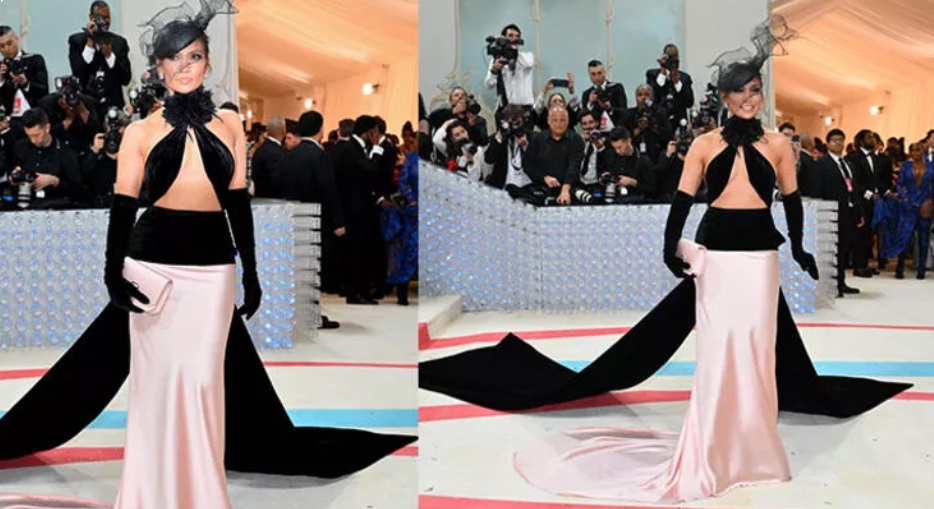 Jennifer Lopez
Cigi Hadid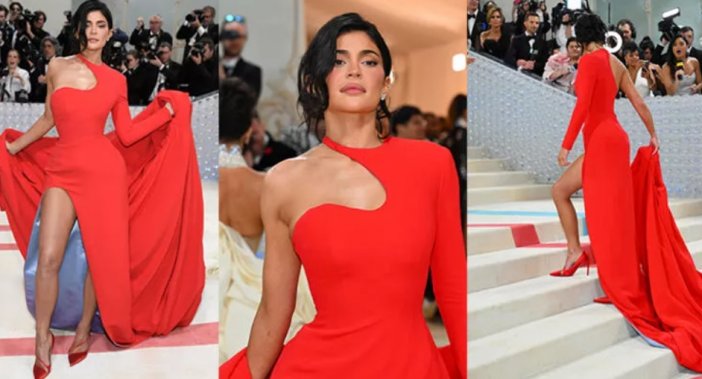 Kylie Jenner
Kendall Jenner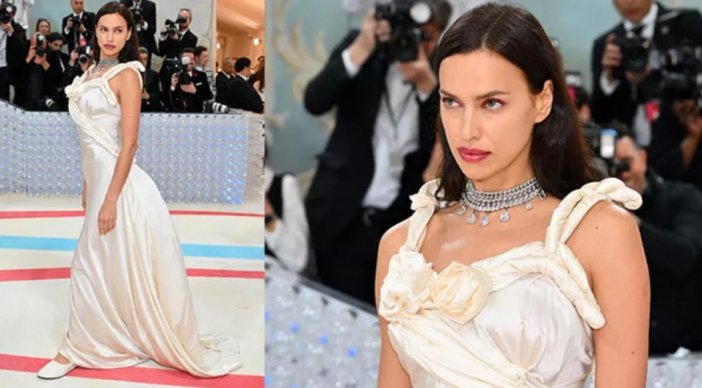 Irina Shayk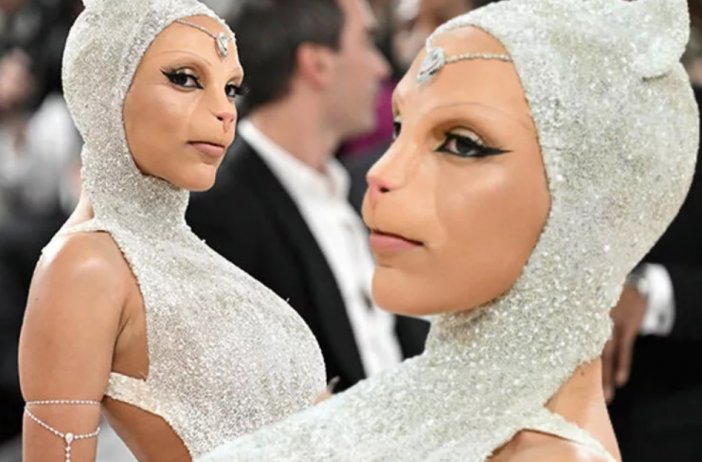 Doja Cat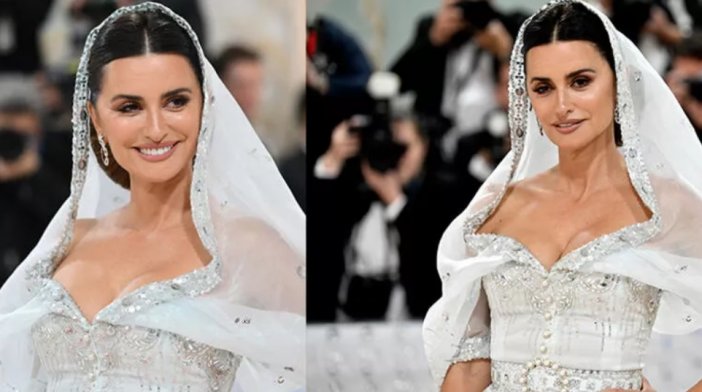 Penelope Cruz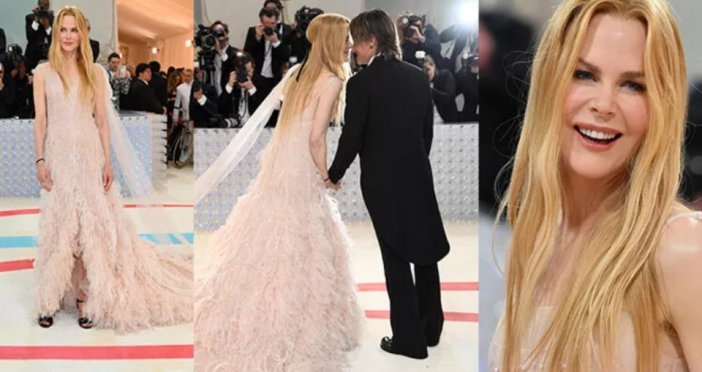 Nicole Kidman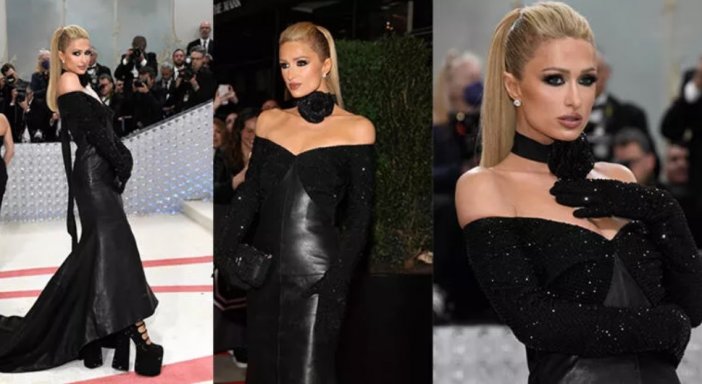 Paris Hilton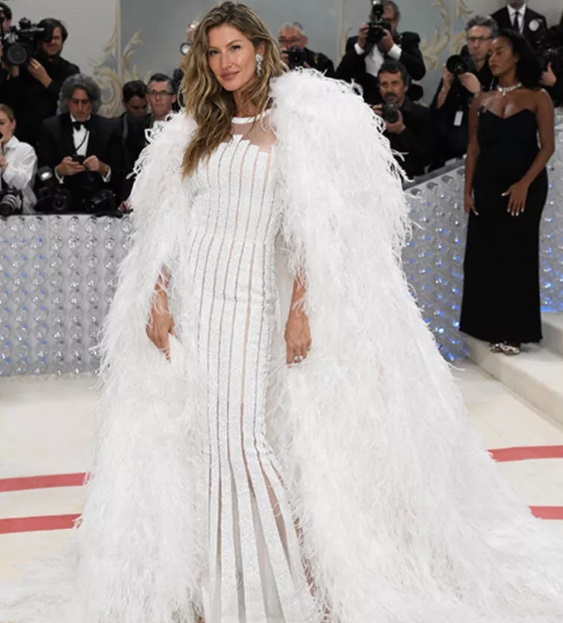 Gisele Bündchen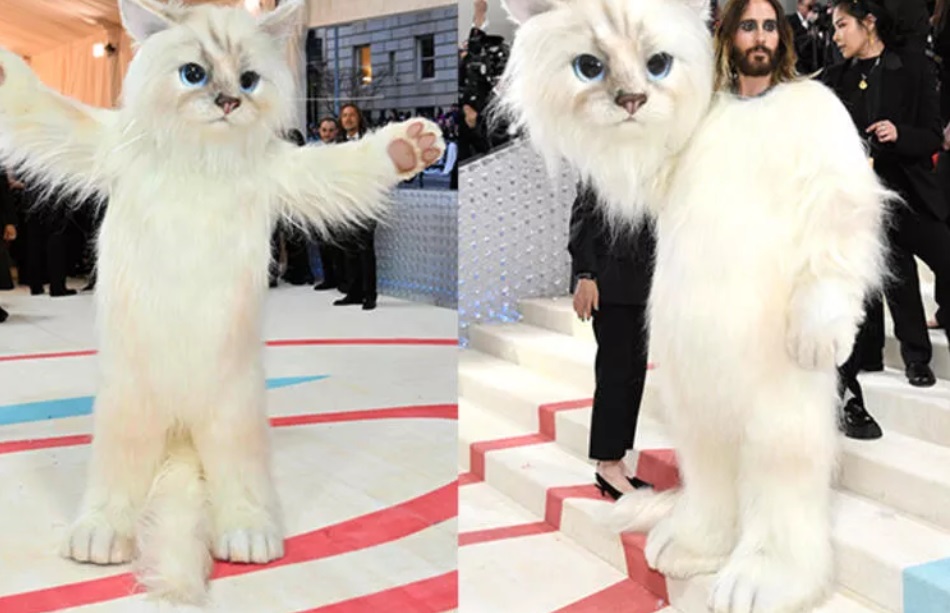 The highlight of the night was Jared Leto: Leto came into the night as Choupette, Karl Lagerfeld's famous cat, whose legacy he left a large part of when he died.
Source: Life724