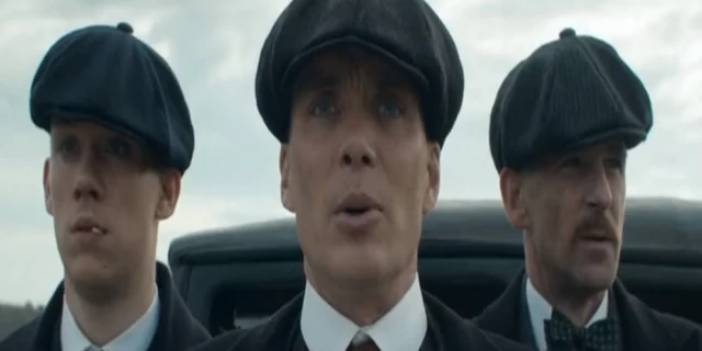 Legendary TV Series Peaky Blinders Will Be Filmed
Peaky Blinders, the phenomenon series published on Netflix and ending with its 6th season, will be on the big screen.
Film preparations have begun for Peaky Blinders, which has gained a large fan base since its debut in 2013. Stating that the script of the movie is "almost complete", the creator of the series, Steven Knight, gave information about the movie.
In an interview with Heart Breakfast on Heart Radio, Knigth said, "I'm writing the movie right now. I've almost finished writing it. I'm arranging some film and television studios in Birmingham to shoot the movie."
New Names Will Be Added to the Movie
Stating that we will see familiar faces from the series in the movie, the creator said that the new actors who will join the cast will also be surprised. Stating that he wanted to shoot the movie in less than 18 months, Knight said, "I am looking forward to an event where people can come together and watch Peaky Blinders together."
Based on True Story
Peaky Blinders is based on the life of a real gang of the same name. The series won the "Best Drama Series" award at the BAFTA in 2018.