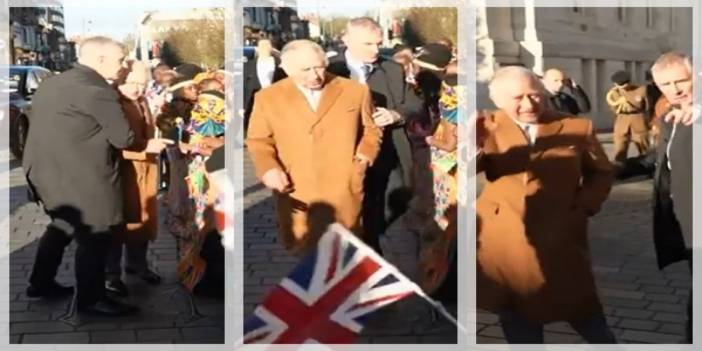 King Charles III Attacked Again with 'Eggs'
An egg was thrown into the area where King Charles III was greeting people in Luton. The police immediately detained the suspected attacker.
An egg was thrown in the direction of King Charles III while greeting the public in Luton, England. A person in his 20s was detained by the police on suspicion of throwing the egg.
King of England III. Charles was the target of the egg attack for the second time. King George III while greeting the people in the city of Luton. The egg was laid in the direction of Charles.
While the guards noticed the egg attack and drove the King away from the crowd, the egg that was thrown did not hit King Charles.
A man in his 20s suspected of laying eggs has been detained by Bedfordshire police.
An Egg Has Been Thrown At King Charles III Before
King Charles and his wife, Queen Camilla, were attacked with eggs during a visit to unveil a statue in honor of former Queen Elizabeth II, who died on November 9.