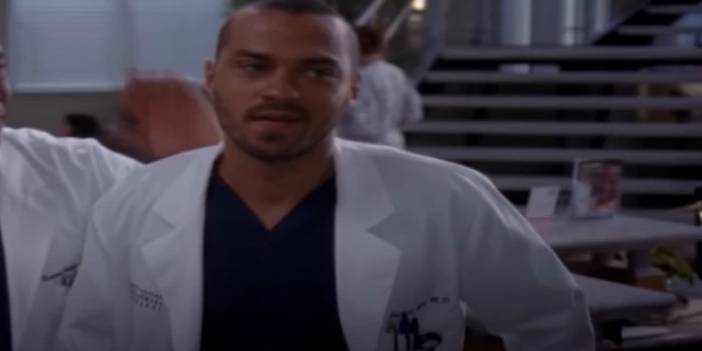 Jesse Williams Returns to 'Grey's Anatomy'
Jesse Williams will reprise the role of Dr Jackson Avery on the November 3 episode of 'Grey's Anatomy', which he will also sit on in the director's chair.
Jesse Williams is returning to his previous role in Grey's Anatomy. Williams, who plays the character of Dr. Jackson Avery in the series, will also act as a director.
ABC confirmed to PEOPLE that former star Jesse Williams will return to the medical drama as a guest star and director for the Nov. 3 episode, "When I Get to the Border."
Last week, Williams, 41, told PEOPLE he was "always open to the possibility" of returning to Grey's Anatomy.
In the upcoming episode, Meredith (Ellen Pompeo) will catch up with Jackson while visiting Boston. Debbie Allen is set to return as Jackson's mother, Catherine Fox, according to Entertainment Weekly.
The episode will mark the fourth time that Williams has served as director on the series, including season 14's "Fight for Your Mind," season 15's "What I Did for Love" and season 16's "Save the Last Dance for Me."
Williams, who previously returned for the series' 18th season finale, left the long-running medical drama series completely in May 2021.
Actress Williams played chief of Plastic Surgery at Gray Sloan Memorial Hospital for 12 seasons and more than 250 episodes before leaving.
Source: People