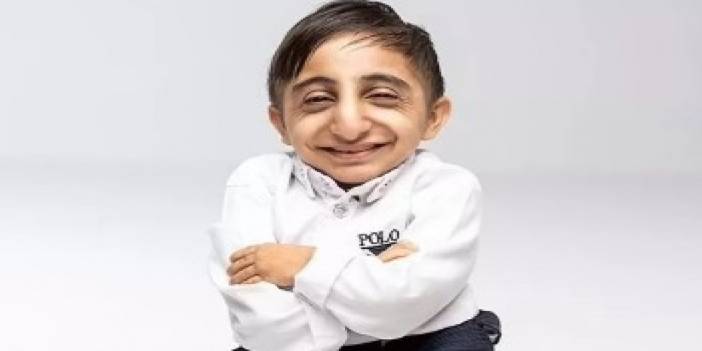 Iranian 20-Year-Old Man Becomes World's Shortest Man With 65 Centimeters
The Guinness Book of Records named the world's shortest living person. It was announced that the 65-centimeter man could not carry a smartphone because he was heavy.
A man named Afshin Esmaeil Ghaderzadeh, who lives in northern Iran, has been named the world's shortest living person by the Gunniess' Book of Records.
Afshin Esmaeil Ghaderzadeh, 20, is 65.24 cm tall and weighs just 6.5 kilograms.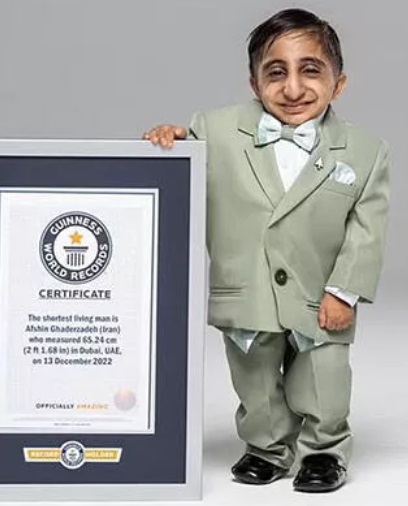 Stating that he could not carry his smartphone with him because it was heavy, the dream of the 20-year-old man was to see the world's tallest structure, the Burj Khalifa.
This dream of Ghaderzadeh, who met with Guinness officials in Dubai to become the new owner of the record, came true.