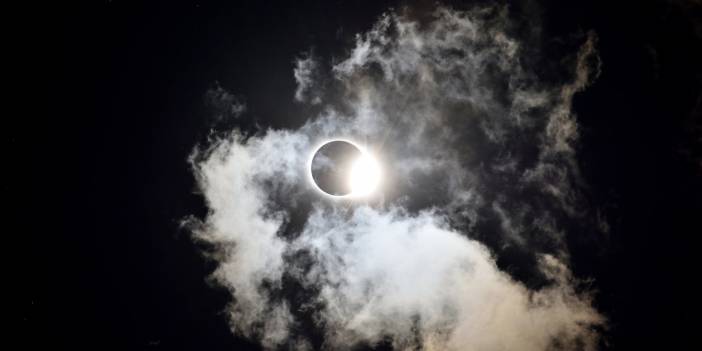 Hours Left for the First Lunar Eclipse of the Year! Where will 2023's first lunar eclipse be visible?
The world has started the countdown for the first lunar eclipse of the year. Days before the lunar eclipse, many people are searching for the time, date and whether to see it. Here are all the details about the lunar eclipse on May 5, 2023...
The countdown has begun for the first Lunar Eclipse of 2023. Unlike the others, this first eclipse will not be a total eclipse, only part of the Moon will be dark. The lunar eclipse, which will take place in Scorpio and take place in the form of a partial eclipse, can be watched from many countries. With this interesting astronomical event, 12 zodiac signs are expected to receive different effects. So when and what time will the lunar eclipse take place?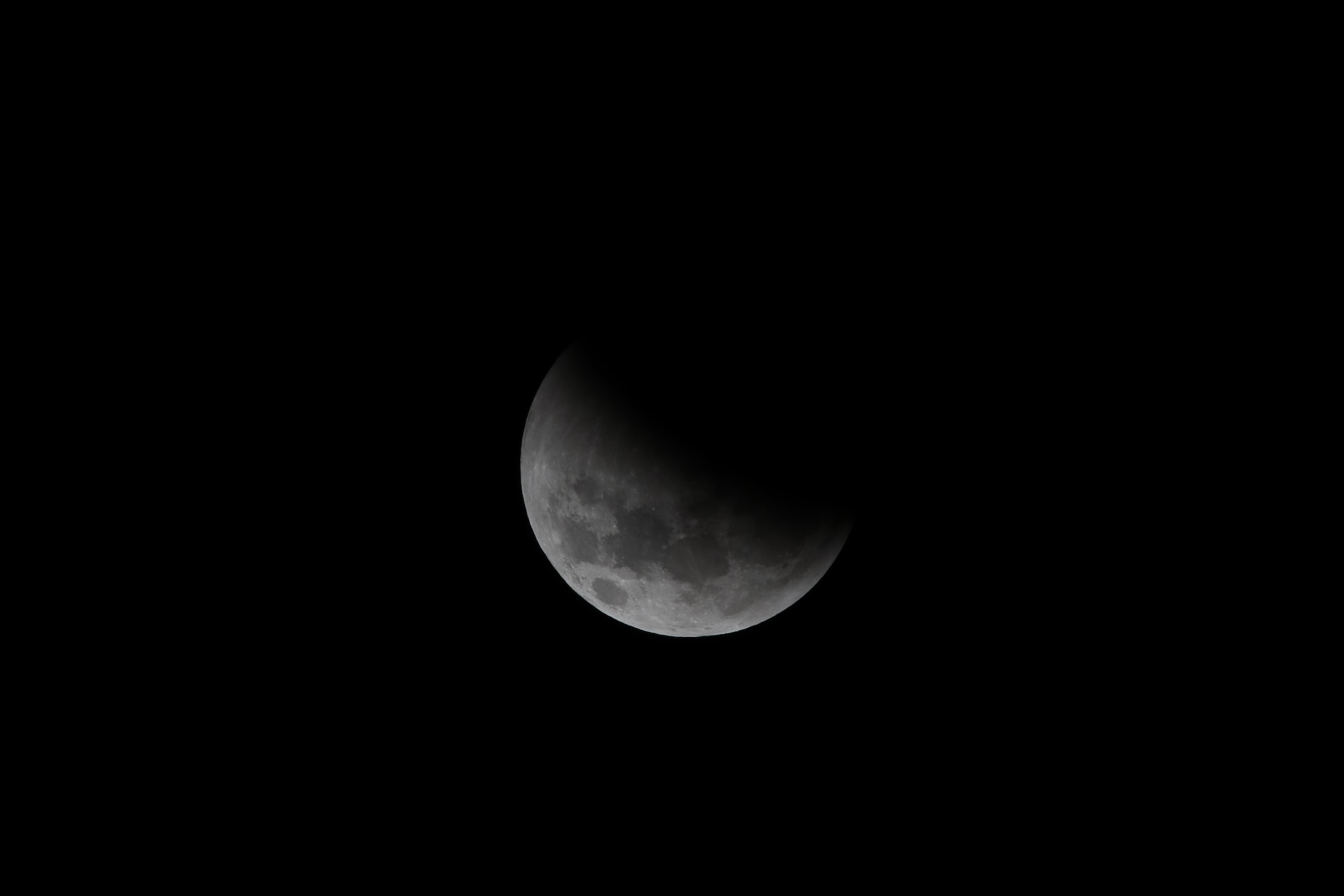 WHEN IS THE 2023 MOON ECLIPSE?
The Lunar Eclipse, which will take place on Friday, May 5, 2023, will begin at 18:14 and end at 22:32. Only part of the Moon will be eclipsed during the eclipse.
WHERE TO SEE THE MAY 5 MOON ECLIPSE?
Lunar eclipse; It will be seen in Europe, Asia, Australia and the African Continent, Pacific, Atlantic and Indian Ocean and Antarctic regions.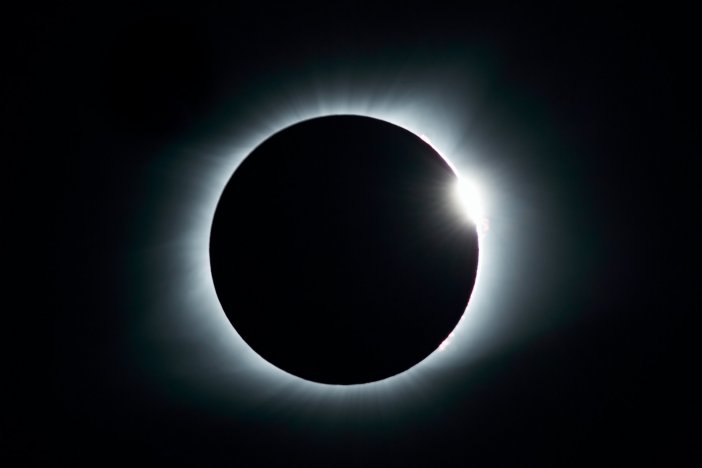 IT WILL NOT BE SEEN LIKE THIS UNTIL 2042!
According to the information in Wikipedia; The shadow lunar eclipse will take place on Friday, May 5, 2023, the first of two lunar eclipses in 2023. Since it occurred 5.5 days before perigee, the apparent diameter of the Moon will be only 0.1% larger than average. This will be the deepest shadowy eclipse seen from February 2017 to September 2042.
Source: Wikipedia - Photos: Unsplash