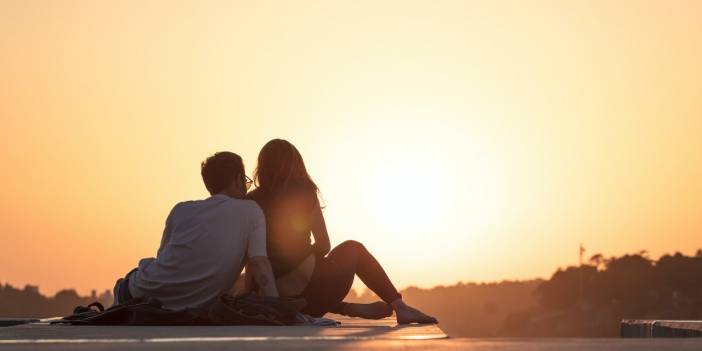 Good news for students in China! There will be a week of 'love holiday'
Nine vocational colleges in China have offered their students a one-week spring break. It is reported that the holiday will be between April 1-7.
"The school is implementing the 'spring break' system in the hope that students will learn to love nature, love life and enjoy love," Mianyang Aviation Vocational College said in a statement.
Schools have been giving students and teachers a week off in the spring since 2019. However, this year's theme of "Enjoy the flowers, fall in love" places a special emphasis on romance.
The announcement came amid campaigns to support the rapidly falling birth and marriage rates in China.