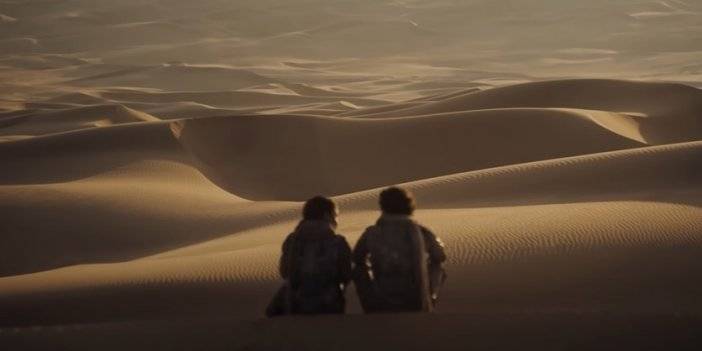 First Images and Trailer Released from Dune: Part Two Starring Zendaya and Timothee Chalamet
Dune, which was released in October 2021 and left its mark on the award ceremony by winning Oscars in 10 categories for which it was nominated, is preparing to appear before the audience with its second film.
The first images and trailer of the movie, which is planned to be released on November 3, came.
The trailer and some images of the movie 'Dune: Part Two' directed by Denis Villeneuve have been released.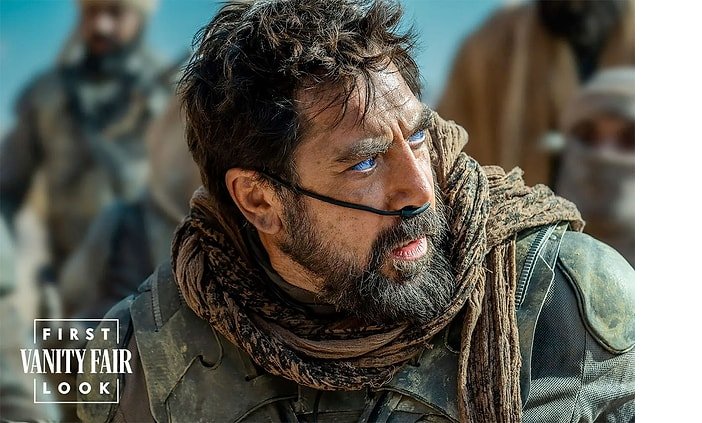 First images from Dune: Part Two, the highly anticipated American science fiction movie starring Rebecca Ferguson, Oscar Isaac, Josh Brolin, Stellan Skarsgård, Dave Bautista, Zendaya, David Dastmalchian, Stephen Henderson, Charlotte Rampling, Jason Momoa and Javier Bardem.
Dune 2 Episode Two Trailer to be released on November 3
In the first poster released from the movie, Chalamet and Zendaya's characters Paul Atreides and Chani stand in front of a desert landscape.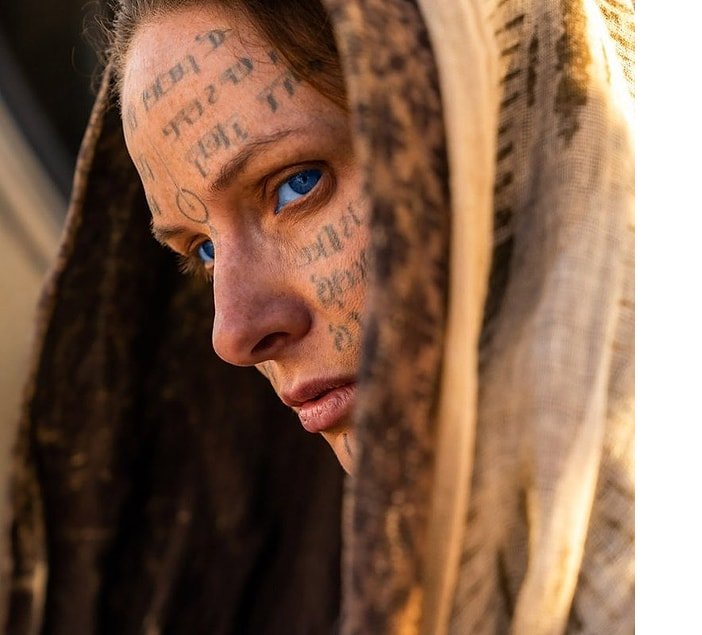 The director made the following statements about his characters and the movie: ''Despite the scope of the movie, I wanted to make a very human movie that was very close to the characters. I kept telling my team, 'The most important thing is that spark, that relationship between Paul and Chani.''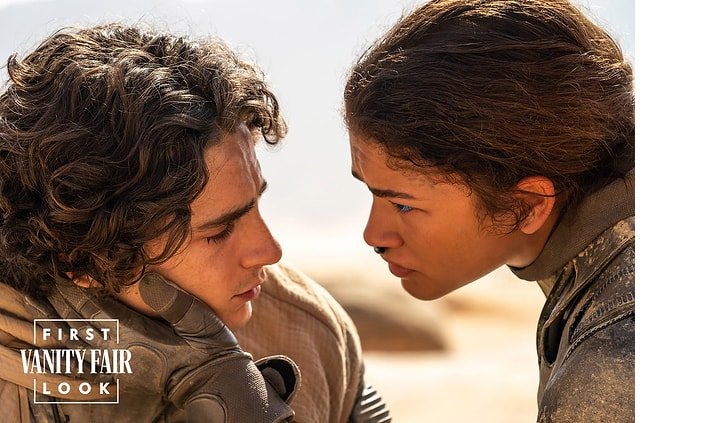 With the emergence of the poster, the new actors who will take part in the film have also been finalized. Austin Butler and Florence Pugh accompany Timothée Chalamet and Zendaya in the sequel, co-written by Villeneuve and Jon Spaihts.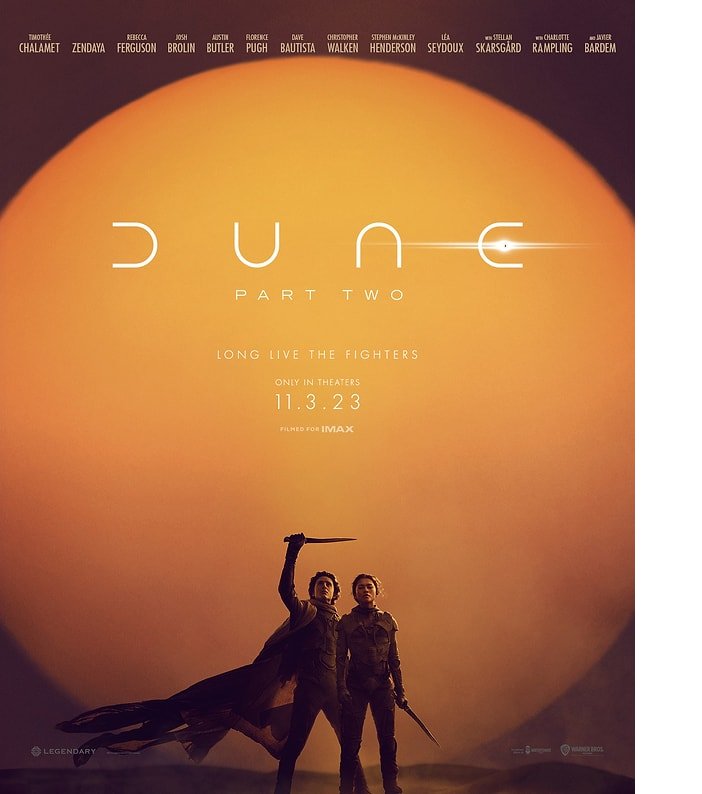 The second movie of the series, which is planned to consist of 3 movies in total, 'Dune: Part Two' will continue the story from where it left off in the first movie.
The trailer of the movie 'Dune: Part Two', where we will witness the continuation of the epic story in the first movie.