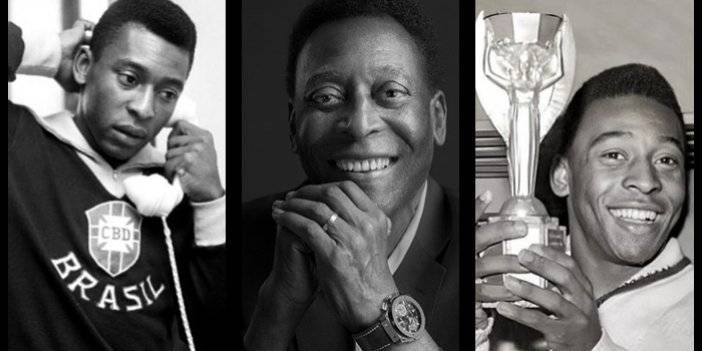 Farewell to football legend Pele! Everyone will be able to see the cemetery
A ceremony was held for Brazilian football player Pele, nicknamed Black Pearl, in Santos, where he was born and is a legend today.
Brazilians bid farewell to football legend Pele, who died at the age of 82, on his last journey.
As part of the ceremonies, Pele's coffin was placed in the middle of the 16,000-seat Santos Stadium, where he spent most of his career. Authorities announced that the coffin is open to the public 24 hours a day.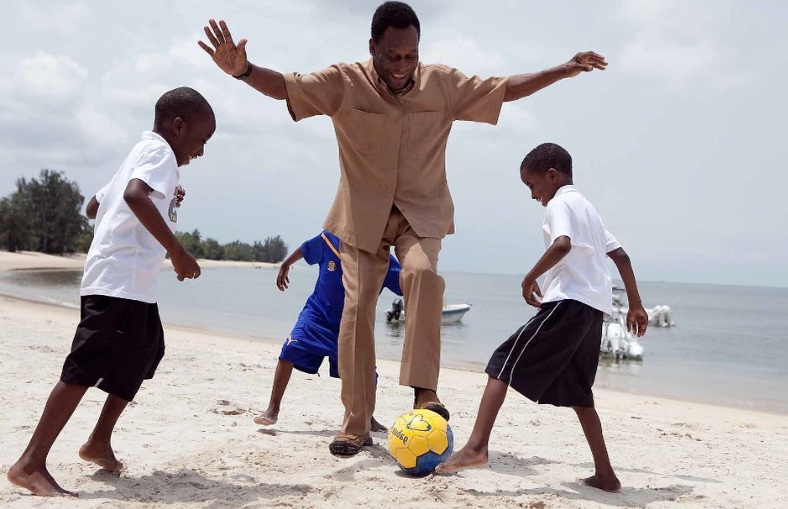 Pele's sister, Maria Lucia do Nascimento, said her 100-year-old mother was not yet aware of her son's death.
Pele will be sent off on his last journey at the Memorial Necropolis Ecumenica Cemetery in Santos with the participation of his family members.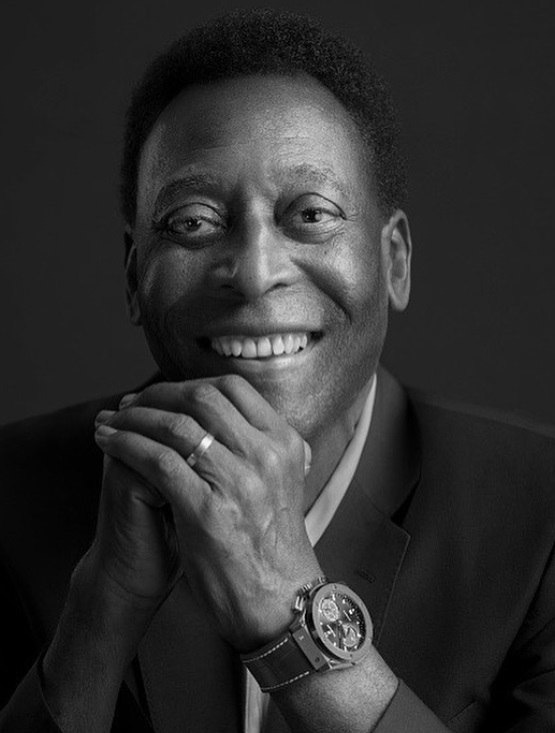 Santos Stadium can be seen from the 9th floor of the cemetery
Pele bought his tomb on the 9th floor because it was the number 9 shirt of his father, who is a football player like him, Dondinho. There is also Vila Belmiro, the stadium of his beloved club Santos, right across his grave.