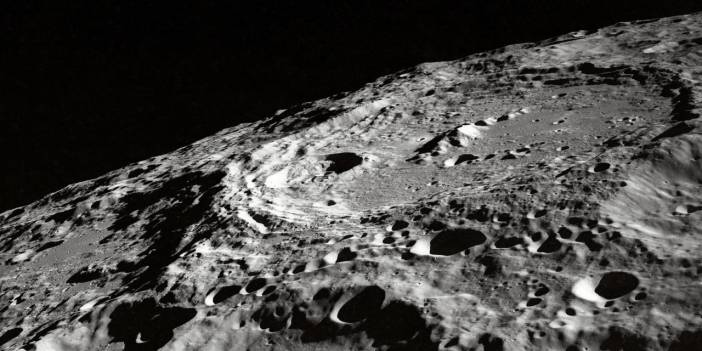 Famous Names Will Go to the Moon with Japanese Billionaire Yusaku Meazawa
Yusaku Maezawa, one of the richest names in Japan, announced the 8-person celebrity who will travel to the Moon with a SpaceX rocket next year.
Japanese billionaire Yusaku Maezawa has announced the famous 8-person team that will accompany him on his journey to the Moon next year.
Billionaire Maezawa announced the famous team of 8 people that he will take to the Moon with his statement from the media. Maezawa announced his journey with one of the SpaceX rockets as DJ and producer Steve Aoki from the USA, YouTuber Tim Dodd, Filmmaker Brendan Hall, Czech artist Yemi A.D, Irish photographer Rhiannon Adam, British photographer Karim Iliya, Indian actor Dev Joshi and T.O.P known South Korean K-pop star Choi Seung-hyun will accompany him.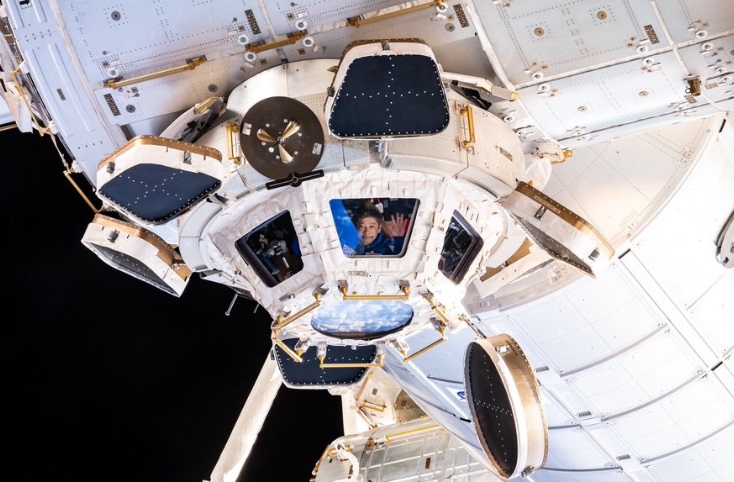 US snowboarder Kaitlyn Farrington and Japanese dancer Miyu are also on the list as backup crew members.
Last year, Maezawa, who went to the International Space Station (ISS) with the Soyuz MS-20 spacecraft of the Russian Federal Space Agency (Roscosmos), successfully completed his 12-day space journey and shared his experiences on his social media account.