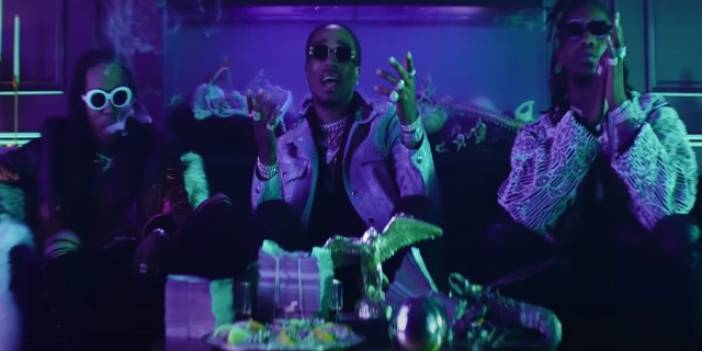 Famous American Rapper Takeoff Killed!
US rapper Takeoff died as a result of a gun attack.
Takeoff (Kirshnik Khari Ball), a member of the famous hip-hop group Migos in the USA, was shot dead at an entertainment venue.
Kirshnik Khari Ball, 28, a Migos member known by his stage name Takeoff, was shot dead at a Houston entertainment venue. It was learned that Takeoff, who was shot in the head during an argument while playing a game with his friend Quavo from the Migos group, died at the scene.
It was reported that two more people injured in the attack were taken to the hospital.
Who is Takeoff?
Born on June 8, 1994 in Houston, Takeoff started his music career in 2008, founded the band Migos with his rapper friends Quavo and Offset and signed a total of 5 studio albums with the band.
The famous hip-hop group Migos rapped in a part of the famous singer Katy Perry's song 'Bon Appetit' last year.