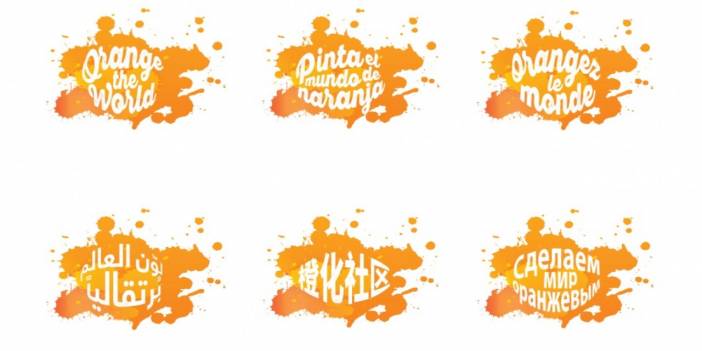 EU Support for UN's 'Orange The World' Campaign Against Violence Against Women
European Commission President Von der Leyen and European Parliament President Roberta Metsola supported the "Orange The World" campaign launched by the United Nations against violence against women.
The United Nations (UN) launched a 16-day activism campaign until December 10, Human Rights Day, within the framework of the "International Day for the Elimination of Violence against Women, 25 November".
People and institutions supporting the UN's campaign will use the color orange, which symbolizes light and hope, to raise awareness against the problem of violence.
This year's theme of the campaign, which was attended by 6,000 organizations from 187 countries, was announced as women's rights and 'unification' against violence against women.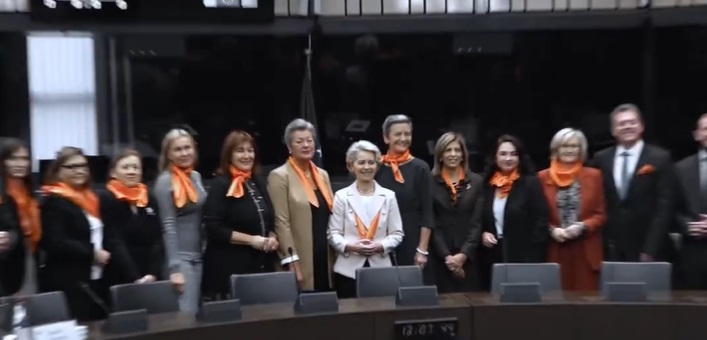 European Union (EU) institutions also support the campaign by hanging orange flags. European Commission President Von der Leyen, who supported the campaign on his social media account, said, "A day when we put an end to insensitivity and impunity. A day free from violence, where all women and girls can live their lives without fear. That's when we will live in a truly equal world."
The President of the European Parliament, Roberta Metsola, also shared a photo of her with an orange flag hanging on the parliament building and an orange jacket on her social media account.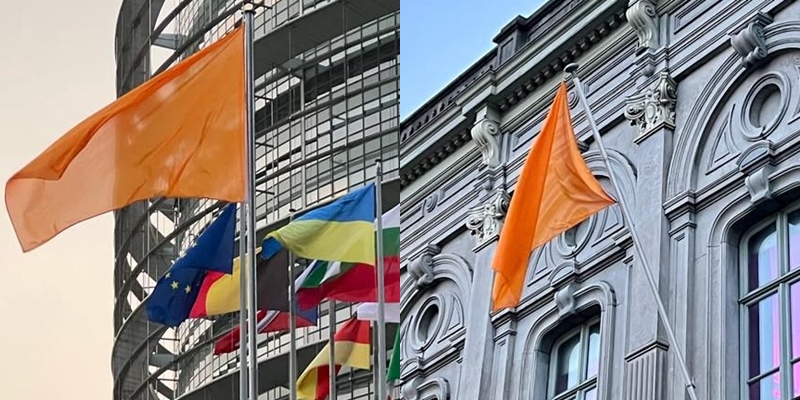 EP President Metsola said, "Today; We paint the world orange for those who have been sexually assaulted, threatened every day, killed for being women, and our dead warriors. Women must be protected, the law must be obeyed, the perpetrators must be brought to justice."