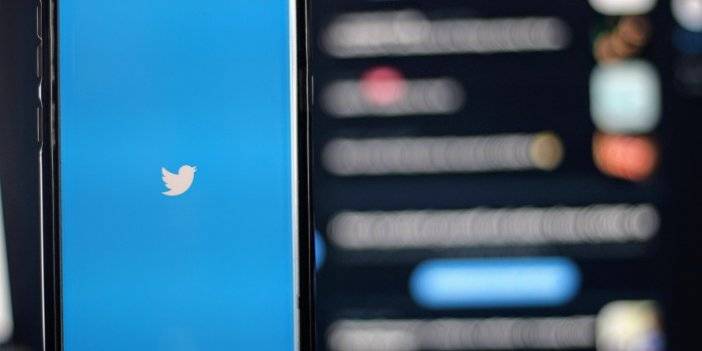 Elon Musk is Changing Twitter. It will be a 'Safe' Messaging App
After the scandal and great efforts, Elon Musk, who finally bought Twitter, is preparing to bring a new feature to the application.
Elon Musk, CEO of SpaceX and Tesla, became the owner of Twitter after a long acquisition process. Billionaire businessman Musk continues to create the agenda with the decisions he made after purchasing Twitter.
While Twitter was preparing for many innovations, it turned out that Elon Musk gave his team another new instruction. Musk will offer a new feature to users to make the messaging feature used on Twitter more secure.
Musk Will Move WhatsApp's Feature To Twitter
Musk wants to apply end-to-end encryption to the messaging feature on Twitter. Thanks to this feature, it does not allow messages between two people to be read by third parties. In this way, users will be able to use Twitter as a secure messaging application. Another feature is expected to be video calling.
The world's most used messaging, video chat and sharing application WhatsApp already has an end-to-end encryption system.
According to the news compiled by The Verge Magazine; Musk was spotted making a presentation to his team called 'Twitter 2.0'. Musk said that hacker groups want to make it impossible to access Twitter messages, even in the most extreme conditions.