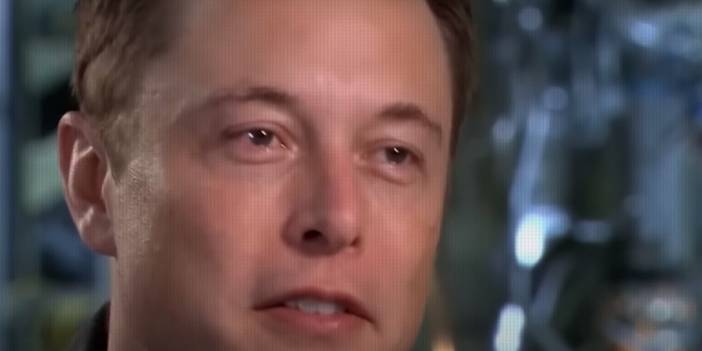 Elon Musk has apologized to Twitter employees who were fired
Twitter's CEO, Elon Musk, has apologized for posting on his social media platform about a dismissed employee.
The apology followed Twitter employee Halli Thorleifsson's message to Elon Musk, "Your HR chief cannot confirm whether I've been hired."
Musk, after this sharing, "What were you doing?" he asked, and after a series of Q&A posts, Thorleifsson said he had received an email stating that he had been fired.
On Tuesday, Musk shared a message he described as "the worst" for Thorleifsson, and then deleted it.
A few hours later, Musk apologized for the post and offered Thorleifsson a job again.
"I apologize to Halli for misunderstanding your situation," she wrote, adding that she was "considering staying on Twitter."