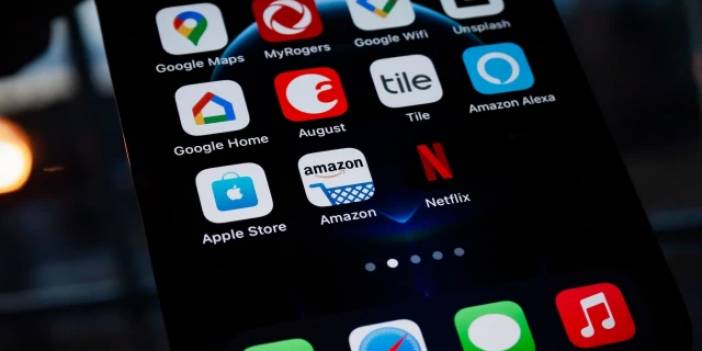 Discounts on New Apple Products in 'Prime Early Access Sale'
The new Apple AirPods Pro are on sale for the first time at a discounted price at Amazon's Prime Day event.
For the next 24 hours, you can shop impressively with savings of up to 43 percent on sale Apple products.
The second-generation Apple AirPods Pro Earbuds, which went on sale in September, are now on sale for just $235 thanks to Amazon's amazing discount.
Similar to Prime Day in July, Prime members can get discounts on every category, from fashion to beauty to decor, at this sale event. To buy most of the deals, you just need to have Prime access.
Plus, there are discounts on all other Apple products, not just AirPods, for everyone to save.