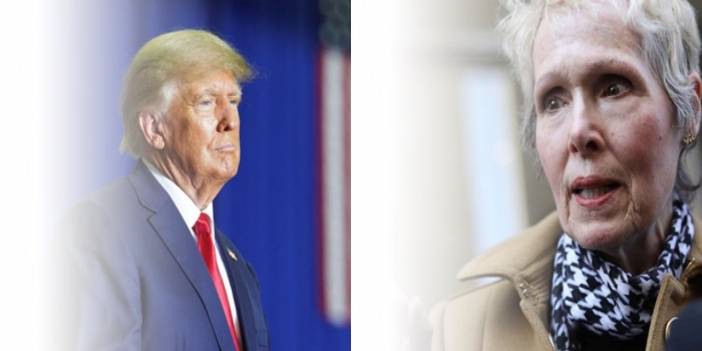 Author E. Jean Carroll Files 'Rape' Case Against Trump
US writer E. Jean Carroll sued former US President Donald Trump for allegedly sexually harassing him.
American author E. Jean Carroll sued former US President Donald Trump, who he accused of rape, in New York.
E. Jean Carroll, a former columnist for Elle magazine, claims that he was sexually assaulted by Trump in the dressing room of a luxury department store in New York in 1995.
Author Carroll filed her rape case under a new law that went into effect yesterday in New York state. The new law allows rape victims in the state to file lawsuits no matter how long the incident has passed.
Author Carroll's lawyer, Roberta Kaplan, said in a statement that they wanted to hold former US President Trump accountable for his actions. Trump's attorney, Alina Habba; "This case is unfortunately an example of abuse of the new law and risks harming real rape victims."
Carroll claimed that she helped Trump choose a gift at a New York store, broke into her locker room, and that Trump raped her.
Carroll later told two of her close friends about the incident, but her friends told him to 'shut up'.
Trump's response to Carroll's allegations
Former US President Donald Trump has denied the rape accusation Carroll leveled against him in 2019.
Trump said in a statement that he did not know Carroll; "The allegations are fictitious. She's not my type anyway."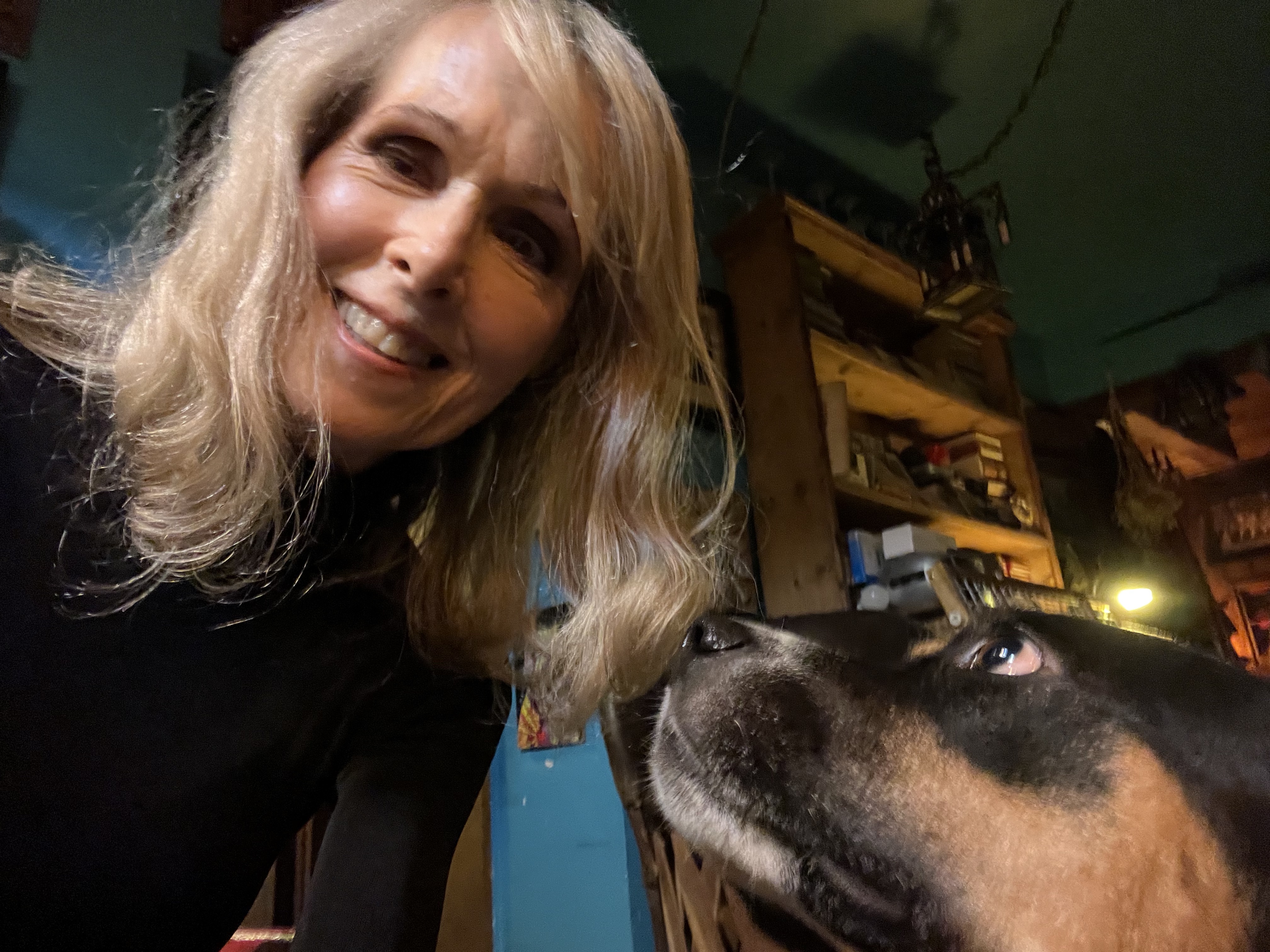 Who is Elizabeth Jean Carroll?
Born on December 12, 1943, in Detroit, Michigan, Elizabeth Jean Carrol is an American journalist, author, and advice columnist.
The "Ask E. Jean" column was published in Elle magazine from 1993 to 2019 and has become one of the longest running advice columns in American publishing.