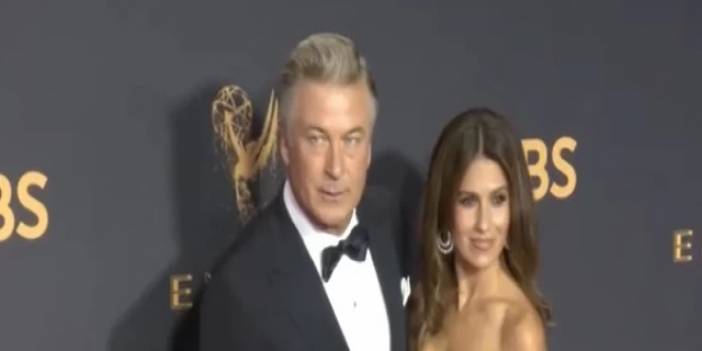 Alec Baldwin Sues 'Rust' Set Crew
He sued four members of the cast after he killed the cinematographer in an accident on the set of the movie starring American actor Alec Baldwin.
Baldwin, who accidentally killed Halyna Hutchins from the crew due to the presence of a live bullet in the gun used on the set of the movie starring Alec Baldwin, filed a lawsuit against the gun supervisor, accessories coordinator, light and first director, over the incident on the set.
Along with Baldwin, he was named as the defendant in the case with four names. Baldwin claimed negligence in her complaint and sought compensation for the guilt she suffered.
At the hearing, Baldwin argued that the tragedy happened on the grounds that the gun responsible gave him a gun without checking live bullets and that gun safety rules were not followed.
How Did The Accident Occur?
In an incident that took place in the US state of New Mexico on October 22, 2021, 42-year-old cinematographer Halyna Hutchins, who was shot in the chest with a live bullet from the pistol in the hand of actress Baldwin, died. The director of photography, who was taken to the hospital by helicopter, could not be saved and died.
Filming of Rust was also interrupted due to a fatal accident. It was noted that filming will resume and that Matthew Hutchins will be among the producers.
Matthew Hutchins said in a statement that they wanted the original cast to be preserved as a tribute to his wife's recent work. Expressing that he does not intend to make accusations, Hutchins said, "We all know that Halyna's death was a terrible accident."