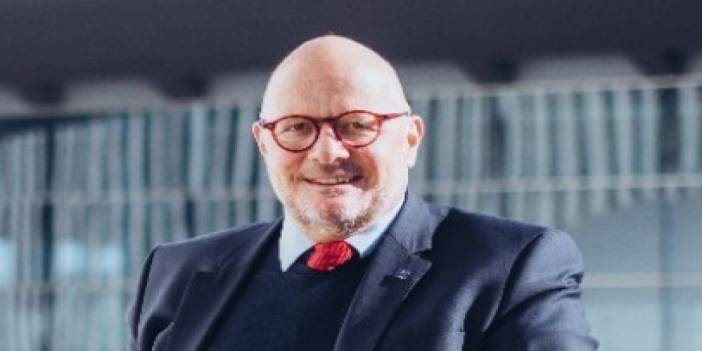 Marc Angel became Vice-President of the European Parliament (EP)
Marc Angel was appointed to replace Eva Kaili, who was involved in the 'corruption and money laundering' scandal in the European Parliament and was detained.
Greek Deputy Eva Kaili, who was arrested in the corruption investigation regarding the European Parliament (EP) and expelled from the EP vice chairmanship, was replaced by the new EP Vice President Marc Angel.
As a result of the voting at the EP General Assembly, Luxembourg MP Marc Angel won 307 out of 590 valid votes.
Bribery Scandal in the European Parliament
In the corruption and money laundering investigation in Belgium, 16 separate operations were carried out in the capital Brussels on December 9, and it was alleged that Qatar had bribed people in strategic positions to influence the EP's decisions.
One of the 14 vice-presidents of the European Parliament, former Greek MP Eva Kaili, member of the Italian Articolo Uno Party Pier-Antonio Panzeri, Secretary General of the International Trade Union Confederation (ITUC) Luca Visentini and his deputy Francesco Giorgi Group of Socialists and Democrats (S&D), corruption investigation under arrest.
1.5 Million Euros Seized in the Raids
1.5 million euros were seized during the raids organized by the police. Kaili, who has been an EP member for 8 years, was dismissed by EP President Metsola. Kaili was also expelled from Greece's centre-left Panhellenic Socialist Movement (PASOK) Party, while he was removed from the Socialists and Democrats Group in the EP. Greek authorities froze the assets of Kaili, his wife and close family members.
On the other hand, in December last year, it was revealed that the Belgian state security agency VSSE had been working on an investigation into corruption allegations for more than a year with the help of other European Union (EU) countries.